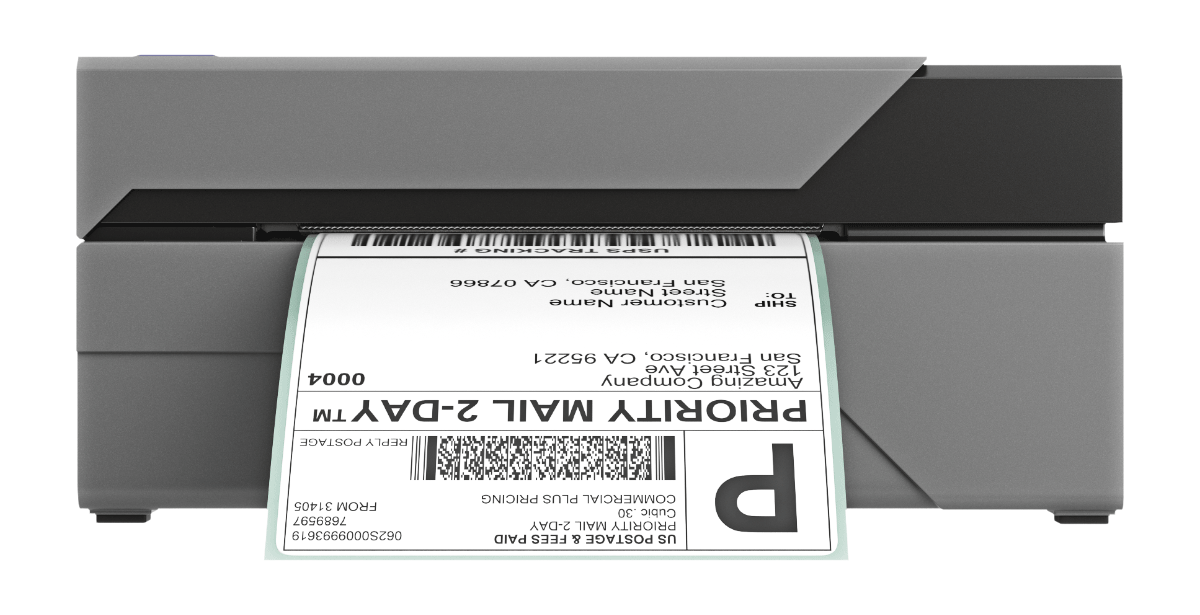 Print without using Ink or Cartridge
Technology long used by shipping carriers is now available at an affordable price.
Use With Any Direct Thermal Label
Rollo doesn't require proprietary labels. Get them from us or from any other supplier.
Setup takes less than 5 minutes with easy to follow videos. And help is just a click away.
With its patented design, Rollo prints at a whopping speed of one 4x6 label per second!
Get the Rollo Printer
Use Rollo Printer with Rollo Ship Manager or Directly with All Major Platforms, Including:










Label Printing Made Real Easy.
Rollo's patented design provides the fastest, most reliable, and affordable way to print your labels.
Print with out ever needing to buy ink or cartridges. Technology long used by shipping couriers is now available to you at an affordable price.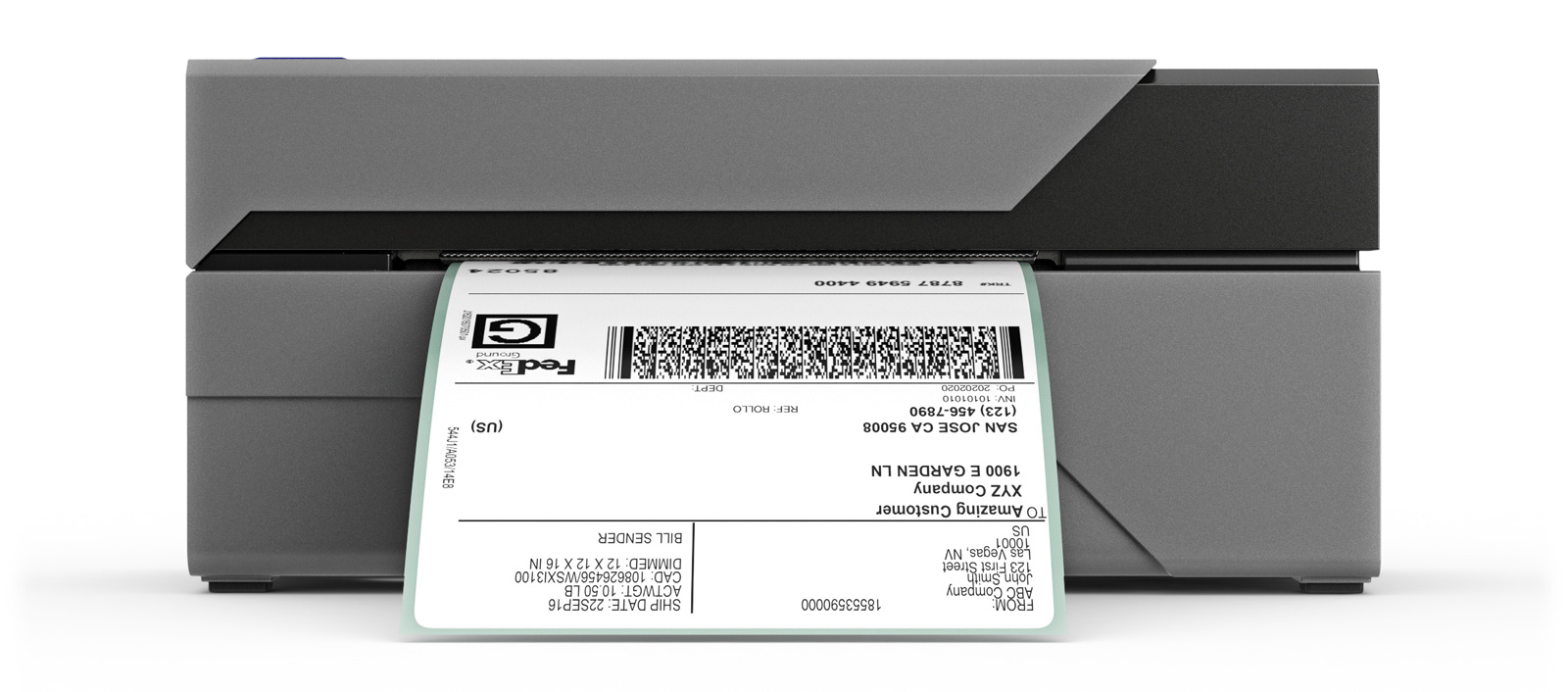 203 dpi resolution for commercial-grade printing resolution
High speed printing at 4 inches per second. That is one shipping label per second.
Automatic label identification allows you to use Rollo with any direct thermal label
Rollo's modern design embeds advanced technology allowing the printer to weigh just 2 lbs and measure 7″ x 3.5″ x 3″
One button release allow you to quickly change labels.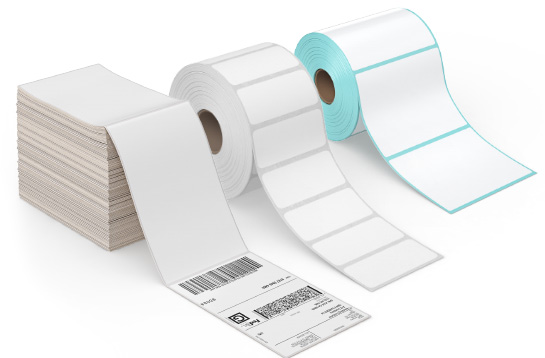 Use with any direct thermal label and save
Our competitor's business model is to sell you a printer and make massive profits on their proprietary labels, charging you as much as 20 times the label price.
A user shipping 100 units a month will save up to $250 a year by switching to Rollo!
We want you to have a choice when it comes to buying your on-going supplies. Buy it from us or use direct thermal labels from ULine, UPS, or others. We should earn your business and not expect it. Rollo offers 500 4×6 labels for $15.
Label width supported: 4cm (1.57″) – 10.4cm (4.1″)
Free Ground Shipping
For orders over $100 and in continental US. Delivery is 3-4 days on average.
Free Returns
30-Day full money back guarantee including free pre-paid return label in continental U.S.
1 Year Warranty
Replacement Warranty on all Rollo printers.
Ready to Save Time and Money on Your Shipping?
Use of names, trademarks, logos, and brands does not imply endorsement. All trademarks cited herein are the property of their respective owners.
Compatible with:
Windows (XP and newer)
Mac (10.9 and newer)
Linux 64-bit Ubuntu, 64-bit CentOS, Raspberry Pi
Currently Not Compatible with:
Direct Print from iPhone, Android, Chrome book
Rollo's stats are impressive.
Printing Life: 327,360 ft (Length of Label)
Printing Life: About 500,000 shipping labels
Resolution: 203 dpi
Max Printing Speed: 150 mm/second
Weight: 2.2 lbs
Size:  7.7 x 3 x 3.3 inches
Supported Type: Direct Thermal
Paper Width Supported: 4cm (1.57″) – 10.4cm (4.1″)
Paper Thickness Supported: 0.08-0.2 mm